Purebred Collies Bred with Love
Prairie Wynd Collies
Testimonial
"I've had many dogs in my life time but this puppy is very intelligent and surpasses all other breeds I've ever had".
Our Approach
Sienna's Miracle Puppies
How it all began…
I'm a 'prairie girl' through & through! Our Saskatchewan farm dog was a Collie (probably a mix) named Bobbydog. He would go a mile away to where a herd of 20-30 cows pastured, and without fanfare, bring home the 5 milk cows! Was wonderful… but just the way it was back then.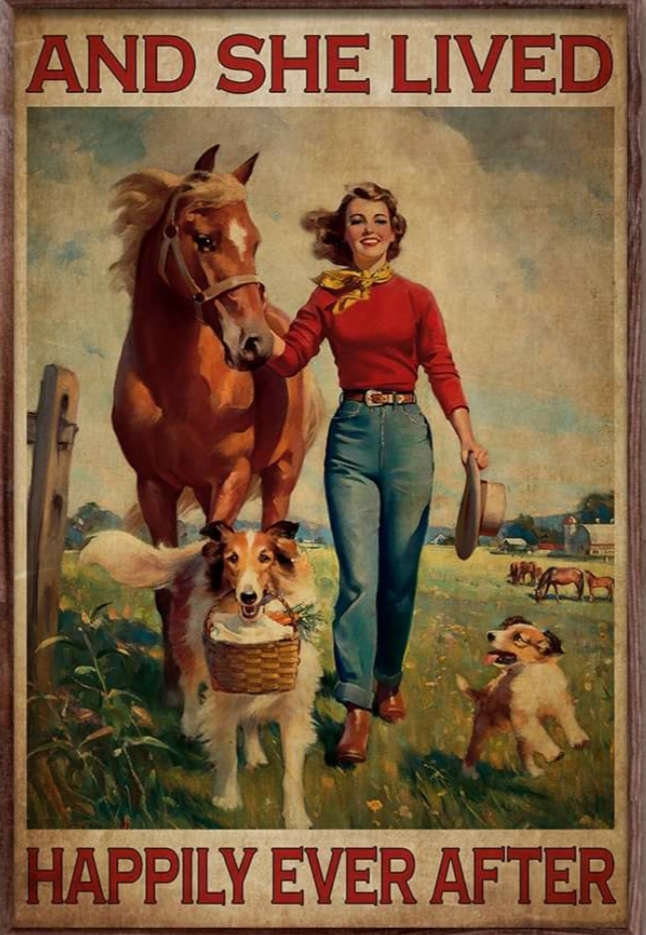 I actually started breeding dogs when I was 10 years old and loved it! Fast forward to the 70s and 80s when our faithful Collie mix would give us beautiful puppies that we all adored, then on to a German Shepherd rescue. When she passed away we decided to go back to our roots…to the wonderful, gentle Collies who adore children and now grand-children. From there it's recent history. My famous wise and wonderful Ebony Pearl entered the picture and took over our hearts.
Meet Ashni & Atlas!
Seems they like to kiss 🙂
Prairie Wynd Collies
Our Services
What Drives Us
Our Mission
There are many considerations in choosing the breed of dog which will best suit your family, your needs and environment. Collies are a very versatile breed. They are willing and able to keep up to most activities you may enjoy, yet happy and content to sit at your feet when it is time to relax. They excel in many competitions such as agility, nose work, show/conformation, obedience, etc. Their loving, loyal and gentle nature make them wonderful companions, therapy dogs and children's dogs.
Our rigorous breeding program allows us to offer the healthiest, smartest puppies with awesome temperaments by first choosing award winning, health certified sires and dams. Provide them with a healthy, spacious, loving environment, plenty of stimulus and socialization with other dogs, horses, cats, and kids. Perspective families can be assured our puppies are CKC registered, come with several weeks of free health insurance, veterinary clearance, 1st set of required shots and a lifetime of "puppy support".