Sienna Pearl of Prairie Wynd
Sienna is a sable & white puppy currently in puppy training classes and doing very well.
Watch for more details on Sienna as I expect her to play a significant role in my breeding program.
Sienna is out of Prairie Wynds Rockin Ashni and Celticmoons Scottish Joker
Sire is an amazing Canadian Champion with 43 titles!! Gr Ch Celticmoons Scottish Joker Am/Can/Caro RN
BIS Gr Ch Celtic Moon's Scottish Joker
CKC – RN, RI, RA, RE, RM, PCD, CGN, CA, CAX, NS, S, HIC, JT, AGNS
AKC – RN, RI, RA, RE, RM, PCD, CGN, CA, TDN, TDI, TDA, HT, PT, RATI, RATN, RATO, RATS
NADAC – TG-N, ICC
AHBA – JHD
CARO – RN-MCL, RNT-MCL, RA
AWCA – VC
OFA, Hips, Elbows, Patella, Cardiac, Thyroid, Dentition, MDR-1, DM, DMS under 4%, PRA non carrier by parentage, CEA mild
Celtic Moon's Scottish Joker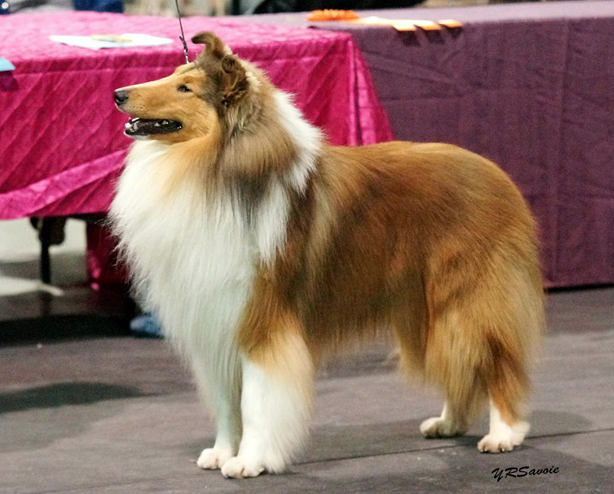 Scottish Joker is sired by MBISS AM GRCHA Aurealis Coldplay – CCA, AAOM & CCA BOS to BOB 2019 X
Tapestry's Celticmoon at Keltan RN, CGN, HIC
Joker has over a dozen unfinished titles to finish this year and is currently working on his novice, open and utility. He's fabulous on livestock and has a very promising carreer in herding. He is one of the most versatile collies we've had and loves to work. A super excitable dog, we just adore him!
Sienna's Dam Prairie Wynd Rockin Ashni
Ashni is my precious soul out of Ebony Pearl and Cdn Champion Celticmoons Classic Rock RN AGNS. HIC, CGN. She was successfully shown only once and has 3 points towards her championship. Maybe when I retire and have more time I'll finish her Cdn Championship! Her sire 'Drummer' has contributed to her beautiful head, ear placement, solid frame and correct hind end.
Her dam, Ebony Pearl, passed on her SAGACITY!! Wisdom and insightfullness. These are the qualities I most admire and I love seeing them pass on to the puppies! A perfect combination with the current sire, Atlas Aurelius', with his handsome show quality looks. Ashni's puppies are outstanding! Just check out the testimonials and reviews.
Siennea Pearl of Prairie Wynd